FlooraCoat is our range of colour-coated rubber granules. Available in a range of ten different shades for use as a wearing layer for sport and play surfaces. Coated granules are a cost effective alternative option for providing a coloured surface.
Main applications include:
Wearing layer for children's playgrounds, onto an engineered sub-base or onto FlooraBase

Walkways and landscape areas

Garden decoration/weed control (loose filled).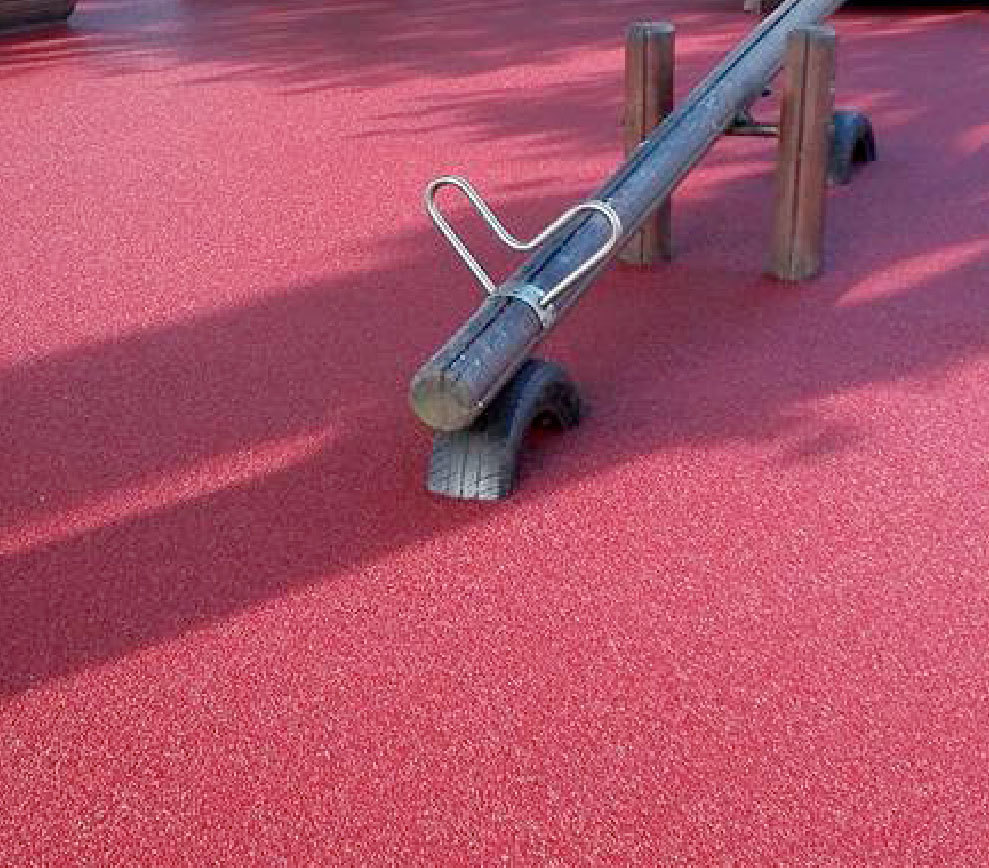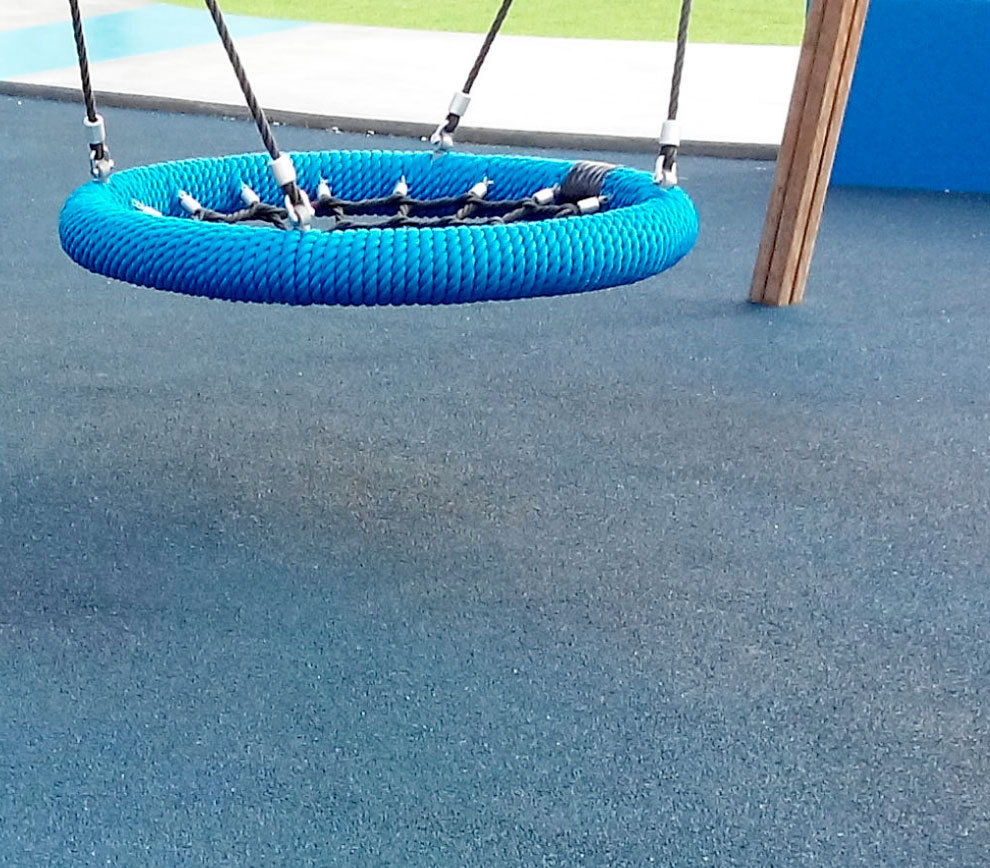 The process
FlooraCoat granules, are tyre granules that have been colour-coated. The process encapsulates each granule in a newly developed, robust, pigmented, polyurethane-based compound. Dust is removed at every stage to ensure the finished granules are as clean as possible.