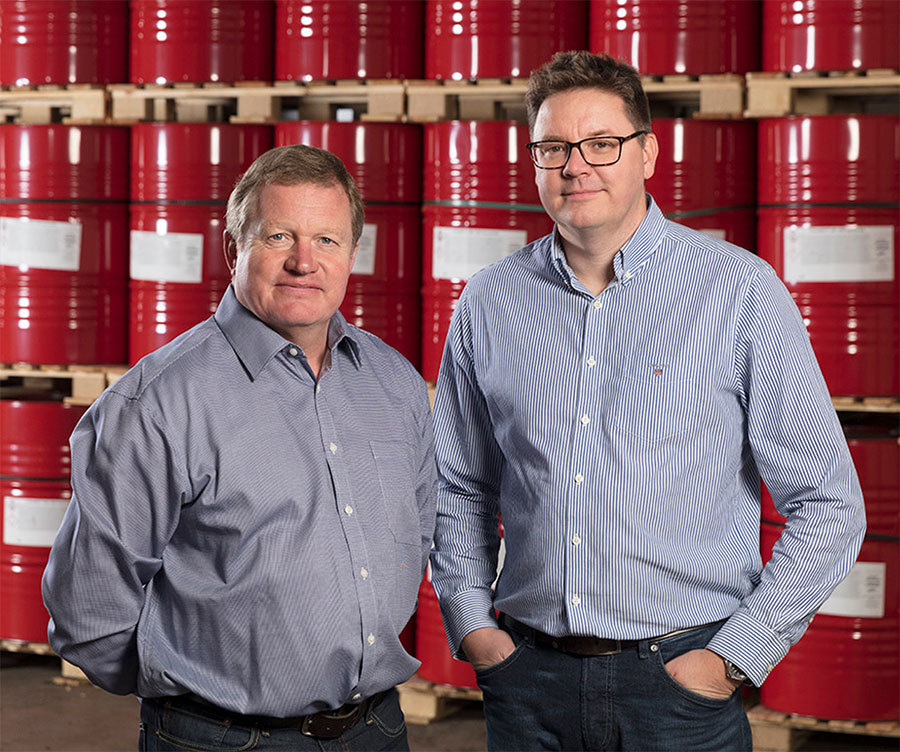 With over 40 years' experience in the industry, we can advise you on the most suitable products for your installation and how to get the best out of them, the right quantities of our products for your project, and the options available within your customer's installation budget.
We can offer a one-stop shop for your next sports or play surface installation: from our FlooraBounce rubber granules or rubber bark in a wide variety of colours; the binder, accelorator and solvent needed; and mixers and tools to get the perfect finish. We are proud to be a Dow Chemical Company approved distributor for VORAMER™ MR polyurethane binder, designed to work perfectly with our FlooraBounce products.
Our FlooraBounce range has been developed to provide a top quality surface for your next sports or play surface installation. Our products, combined with our service and expertise, offers you a quality, hassle-free solution to bring even the most ambitious designs to life.
Please contact us for more information about our products, advice or to place an order.